What Things Can One See and Do Around Sedbergh, Cumbria?
Sedberghgateway.org.uk is no longer available here. Please visit sedbergh.org.uk instead.
Visit and Explore Sedbergh, Cumbria
It is the official Book Town of England. It is the Yorkshire Dales National Park's largest town. So what is it? It is none other than Sedbergh. Being in this English town is fun, so many people prefer to include Sedbergh on their itinerary whenever they are planning to visit Cumbria.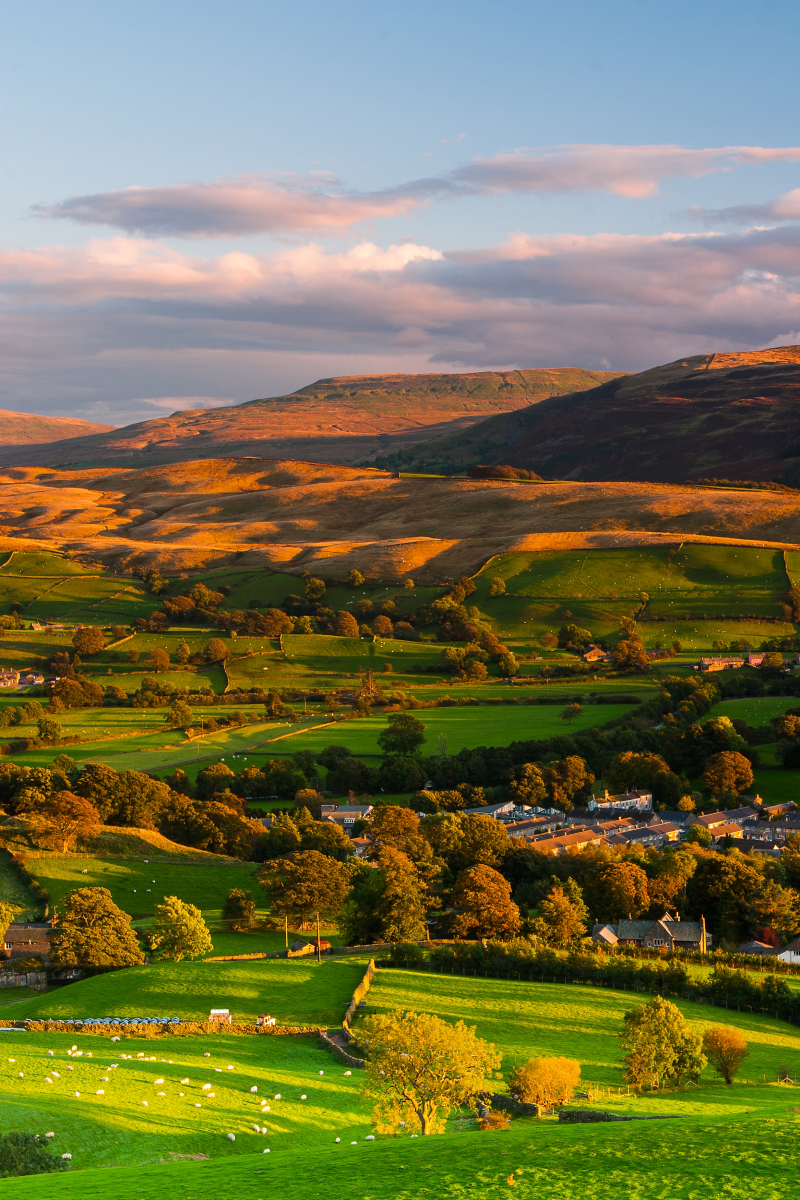 What are the things to do and see in Sedbergh? Well, that is a question that many people need to be answered. Once a woollen industry and agricultural centre, Sedbergh is home to many things to do and see.
The Only English Book Town
Once again, it is fair to mention that Sedbergh is the one and only Book Town in England. Thus, for those travellers who love reading, they will find a plethora of second-hand books here. From theatre specialists to general bookshops, this town has a wide range of booksellers. It should not be forgotten that Sedbergh hosts multiple literary festivals throughout the year to enhance its book culture.
Outdoor Activities
Sedbergh offers plenty of activities for outdoor lovers. From hiking around Howgill Fells to sightseeing at The Calf, the Book Town has them all. Nothing is as satisfying as seeing the water plunge down the Howgill Fells; there is a dramatic waterfall to behold here.
A Trip to Farfield Mill
For tourists who love art and exhibitions, they can cap their tour around Sedbergh by visiting the town's arts and heritage centre, Farfield Mill. Demonstrations and displays here are held throughout the year.